The needs of every customer are of the utmost importance to us.
Our reputation depends on your satisfaction! 

Here at Astero Electrical we pride ourselves on delivering prompt, honest, quality guaranteed services with a smile. 

You can count on us to fix your wiring problems, take care of electrical maintenance and installation, or make new design and renovation a pain-free experience.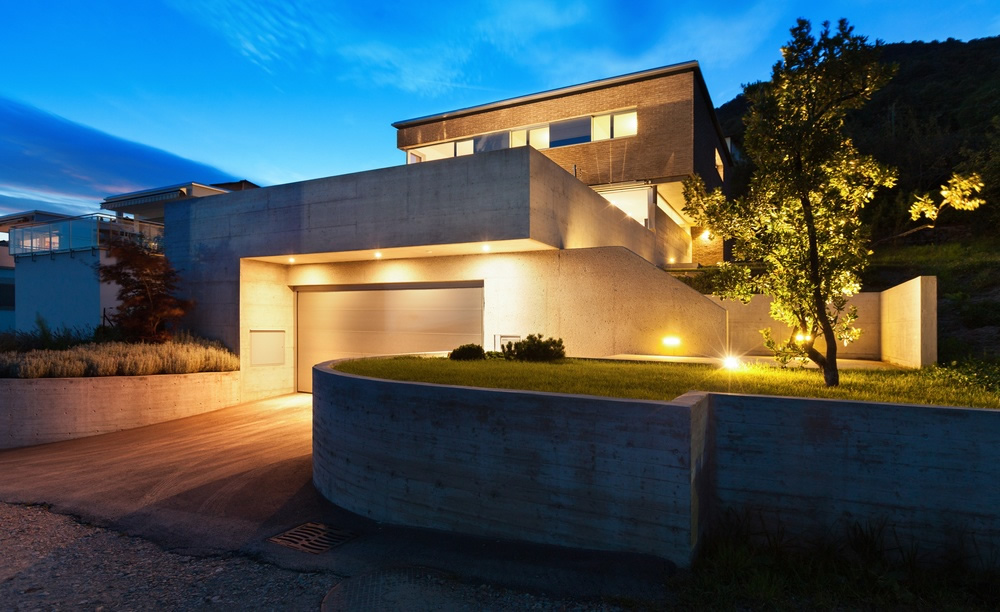 Our residential electrical services include:
Wiring new houses
Re-wiring old houses
Home Renovations, Alterations & Extensions
Kitchen renovation
Bathroom renovation
Extra power outlets, power points, power sockets and circuits
Power plugs
Lighting Design and Maintenance
Indoor and outdoor lighting
Switchboards upgrades
Shift, move switchboard
Check meters
Split tenancy meters
Data and Telephone Outlets
TV outlets and Aerial Installation
High-Tech Troubleshooting
Security & Landscape Lighting
Security Alarm Installation
Surge Protectors
Motors
Exhaust Fans
Ventilation system
Air conditioning system
Electric Water Heaters(Cylinders)
Transformers
Smoke Detectors
Underfloor heating system
Stove repair, Oven repair
Hot Tubs and Spas
Swimming Pool Equipment
RCD power points
Bathroom 3 in1 units
Organize inspection
LED lights installation
The Astero Electrical Difference
We will schedule a specific appointment date and time for the electrician

to evaluate and complete your job.

If  the price is acceptable and materials are available, the electrician in most cases is prepared to do the work for you the same day we come out.

The electrician will also coordinate a mutually agreeable schedule to complete your work in time

Upon completion the electrician will review all work completed with you  to ensure your complete satisfaction and review any final instructions regarding your installation or repair.

After completion electrician will provide Certificate of Compliance.

"Eugene worked on the complete rewriting of our house - he did a great job, and was fantastic throughout the entire process."
- Andrea