We understand that proprietary issues can be a pain in the neck, and that urgency is often a crucial factor. Rely on us to provide you with a timely service to suit both landlords and tenants, and leave the electrical dramas to us.
Call us if your property's:
Lights are flickering, have gone out or gone bang
Power points or light switches are broken or cracked
Oven has stopped working or stove elements have blown
Water is too hot or too cold
 Pumps failed or are too noisy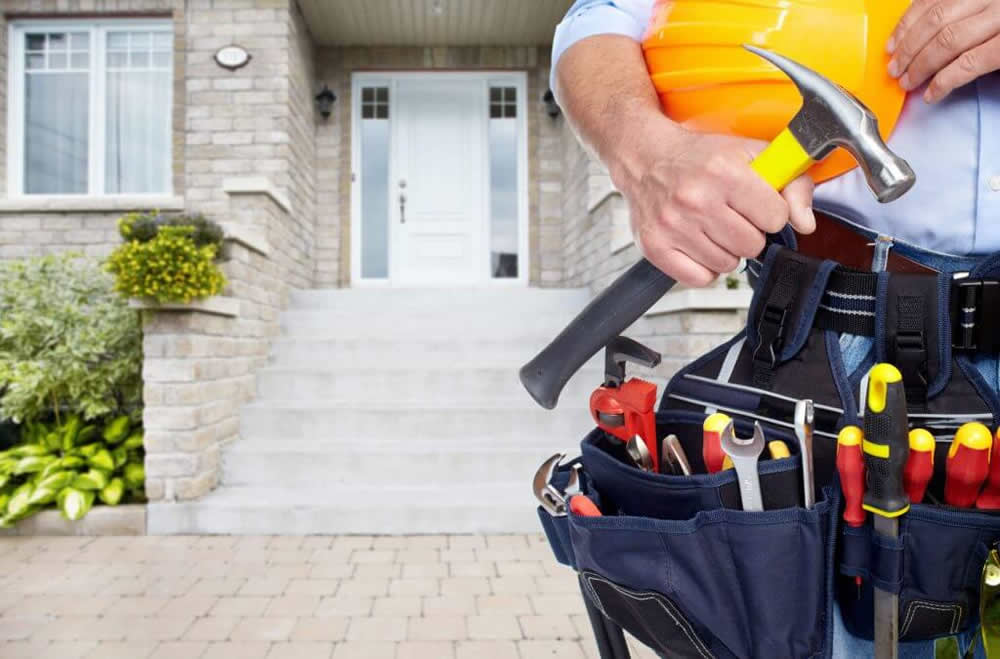 Our services also cover the following faults on your property:
Power outages – circuit breakers that frequently trip or fuses that need replacement
Flashes of light or showers of sparks in your electrical system
Overheating – overheated wires can give off an odour of hot insulation switch plates are hot to the touch, or discoloured from heat build-up
Sizzles and buzzes – unusual sounds from your electrical system
Electrical shocks – any shock, even a mild tingle, could be warning of an electrical fault
Over-rated panel – electrical panels with fuses or circuit breakers rated at higher currents than the capacity of their branch circuits
Damaged wire insulation — cut, broken or cracked.